The plan is to purchase or otherwise acquire development rights to the abandoned railway between Macon and Milledgeville, and build a multiple-purpose pathway to provide connectivity and promote health and recreational opportunities.
Trail Route
Click map above for larger view.
Please see also a Yahoo Map of the proposed route. Download the KML file to Google Earth.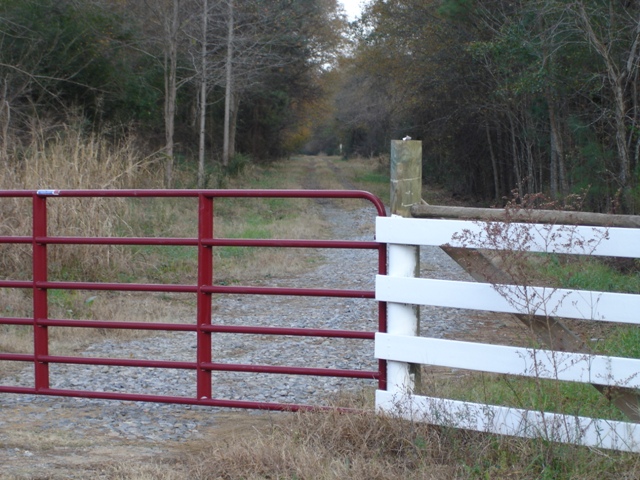 Building a regional trail will take a lot of work. It requires leadership by responsible citizens and local governments. This community effort will provide valuable partnership opportunities for Baldwin, Jones, and Bibb counties citizens and elected officials. Federal matching money is available to organizations and agencies to work together on design, construction, and maintenance.
Feasibility Study
A 35-page document was created by the Middle Georgia Regional Development Center to provide background information on:
The communities involved, the natural features, physical features, and property ownership
Issues and opportunities, including environmental, economic, and community impacts
Potential obstacles or impediments
Cost estimates and potential funding sources
Download the entire Feasibility Study (PDF- 215 Mb) (WARNING- This file is very large!!)
Download the Abridged Feasibility Study (PDF- 0.4 Mb)
Key Findings
Almost 250,000 people who live in the counties served could gain
A growing and aging population benefits from walking paths
Trails bring economic growth in quality-of-life, property values, and jobs
There would be significant health benefits, improved livability, and preservation of historic heritage

The majority of the route is still owned by CSX, but there are many segments that have been sold or leased to others
CSX has expressed interest in working toward a Rail-to-Trail
Four large segments have been conveyed to private owners
Additional property owners have received easements and right-of-ways
Other obstacles exist, including road widenings, conflicts with active rail lines, road and stream crossings, and circumventing large industries including a rock quarry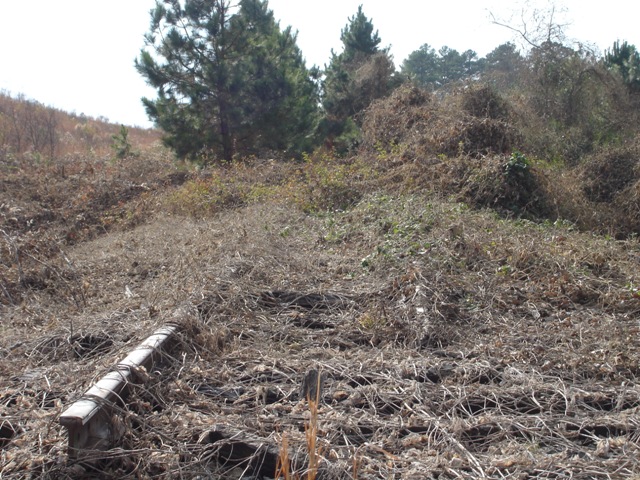 The environmental impacts should be minimal
And the potential for conservation and education is great
The costs will be significant
Unknown costs of property or easement acquisition
Depending on surface type, we may need several million dollars for land acquisition, planning, development, trail construction, and amenities
But funding is available